Neuropathy Pain Relief in Chandler AZ
Symmetria Integrative Medical - Arlington
215 E 3rd St
Arlington, WA 98223
COMPLIMENTARY CONSULTATION
It will get better on its own

Medication alone will heal it

It's caused by a tight muscle

You have to live with the pain

Causes limited activity for life
It will get better on its own

Medication alone will heal it

It's caused by a tight muscle

You have to live with the pain

Causes limited activity for life
A New Option For Neuropathy
Most mainstream treatments for neuropathy in Arlington WA consist of medication. The thought of taking pills forever leaves many patients frustrated and looking for a better option. Our combination of breakthrough technology along with advanced treatment protocols assist your body with everything it needs to heal. The key to our high success rate is helping the body heal the damaged nerves.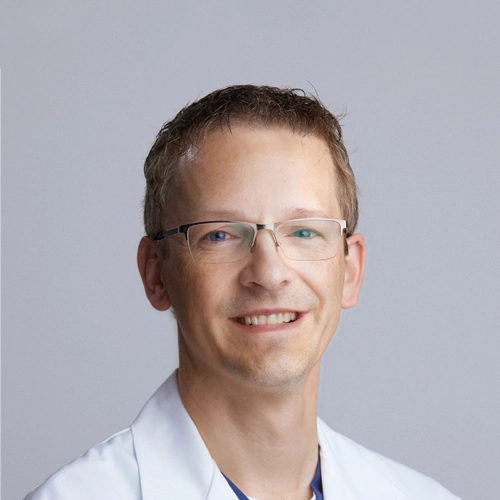 NEUROPATHY In Arlington WA EXPLAINED

Neuropathy is defined as a group of disorders that begins due to damage of the peripheral nervous system. Neuropathy effects the body's sensory and motor nerves. It is very common for patients to experience the first symptoms in their extremities (hands, arms, legs and feet). It is also common for patients to develop muscle weakness and coordination problems. The muscles in the limbs may also become paralyzed. When a condition such as this is diagnosed early, you are able to control the condition and potentially prevent more damage.
Experience Relief

Many of our patients notice a positive improvement in their symptoms within just a few visits. Our unique treatment protocol helps to restore, stabilize, and rebuild the nerves in your extremities. Please take advantage of this special offer, we look forward to meeting you.
Complimentary Consultation